Archive of past years Trans Danube Swim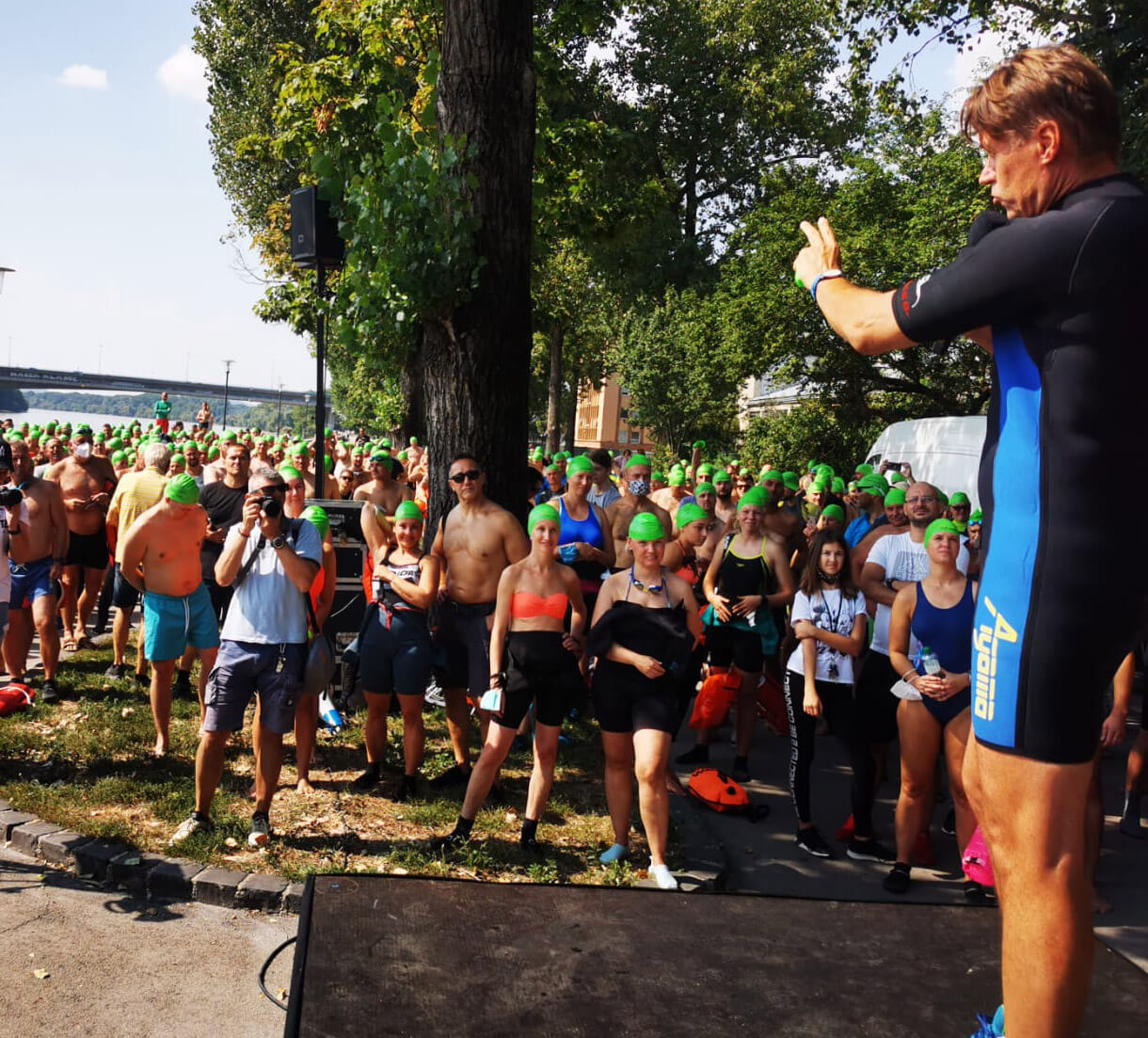 Trans Danube Swim 2024 - 11 YEARS OF SWIMMING ACROSS DANUBE
Trans Danube Swim was created as an idea to show citizens of Bratislava a different view of the Danube. Danube is not an ugly river flowing through the city. On the contrary, it is the most beautiful thing Bratislava has. The longest river in the EU. A powerful element that neither Paris nor Rome has.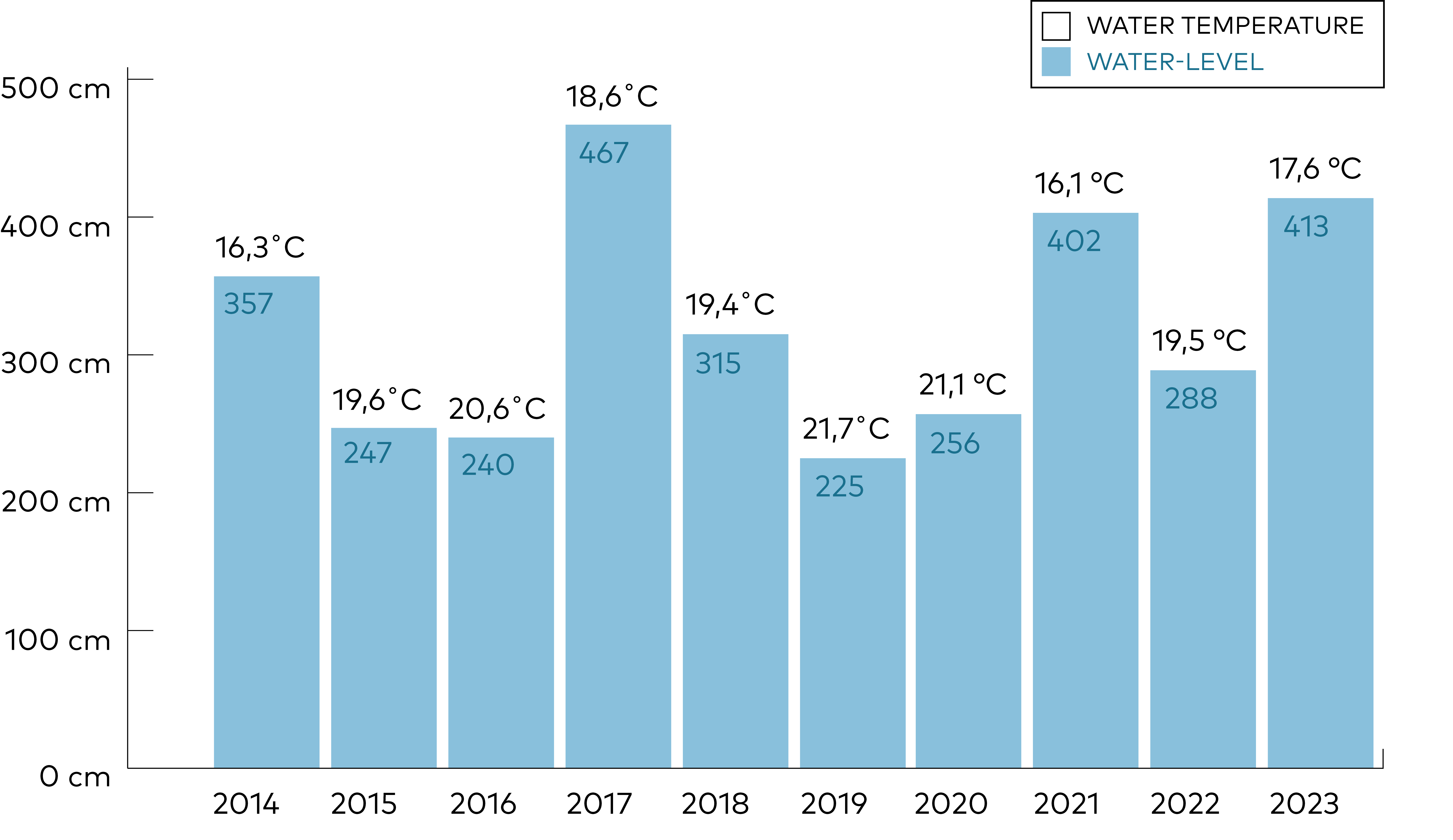 Safety comes first
The temperature of the Danube changes every year. One year the Danube is as calm as a lake, another year you will feel its power. However, safety is very important to us. Every year we stop the water traffic, prepare lifeboats, divers and improve the safety measures. Be sure to read our safety instructions carefully.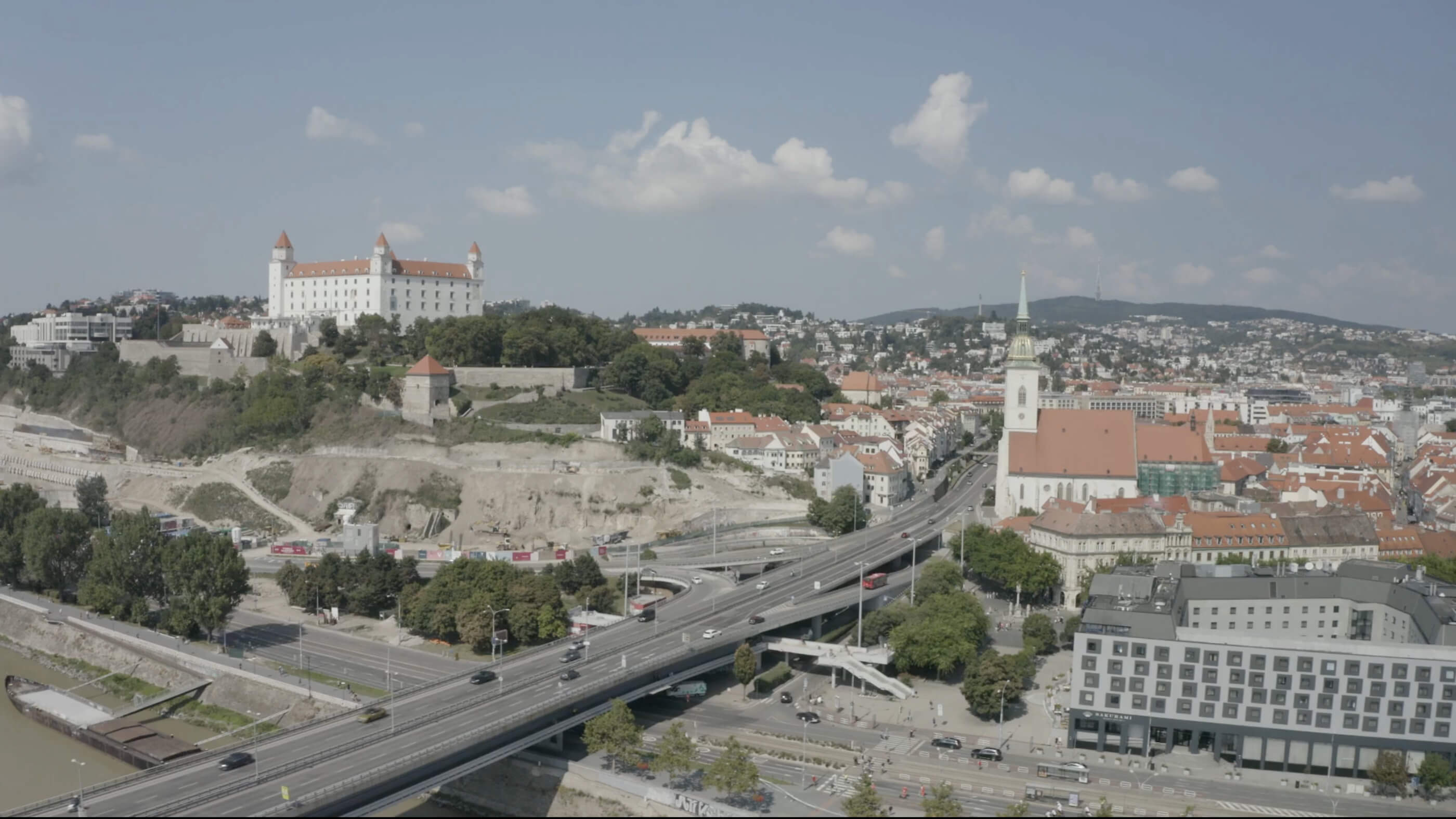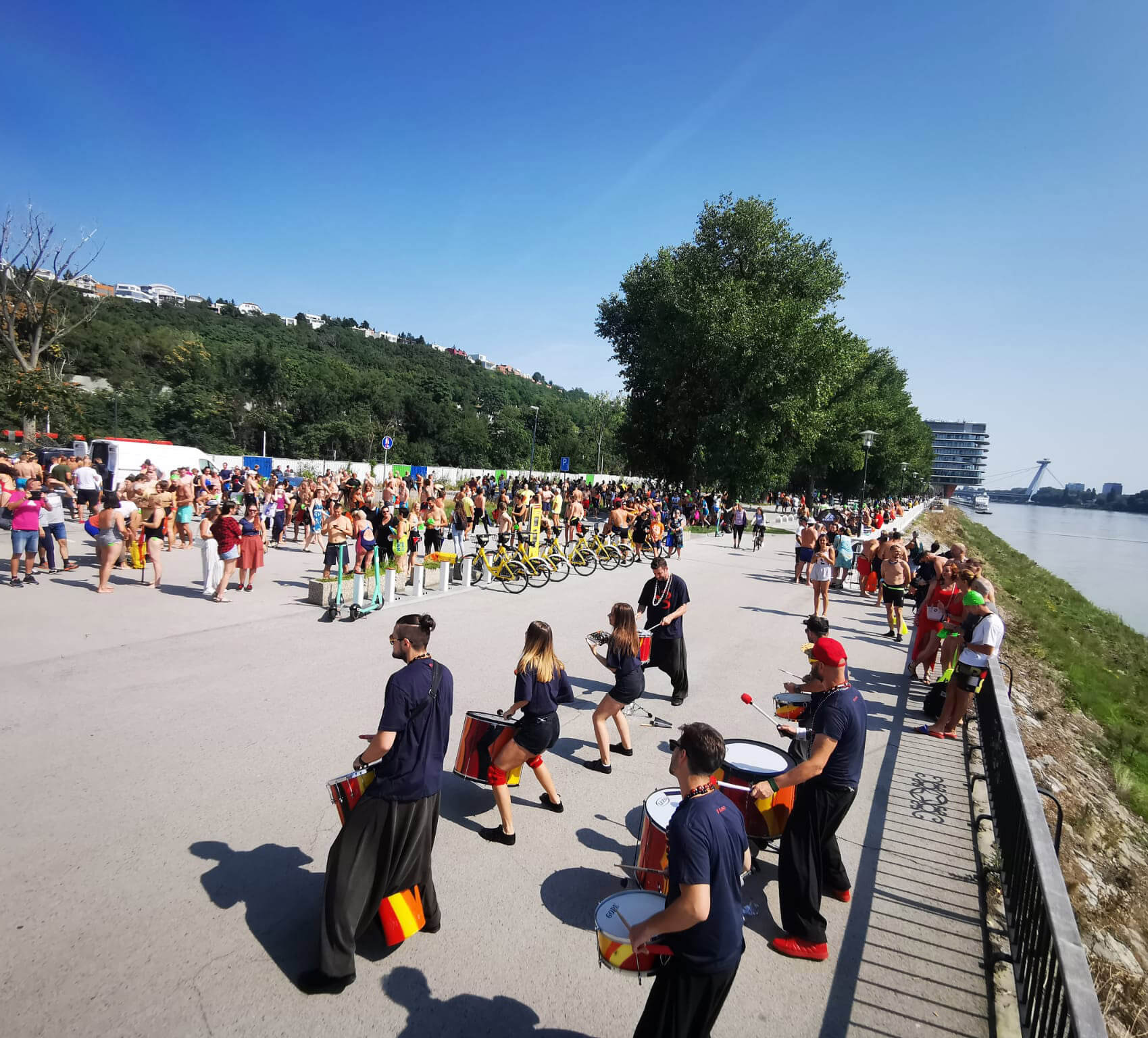 Charm of the Danube
Pamplona, Spain, has been visited since the days of Ernest Hemingway because of Fiesta de San Fermín, where bulls chase tourists. Rio is visited for the famous carnival. Together we can create a new attraction and tradition in Bratislava, which has a chance to attract tourists to our city. Let's turn Bratislava into a popular and unique place, which is worth visiting.
VIDEO OF TRANS DANUBE SWIM 2023